VISA Services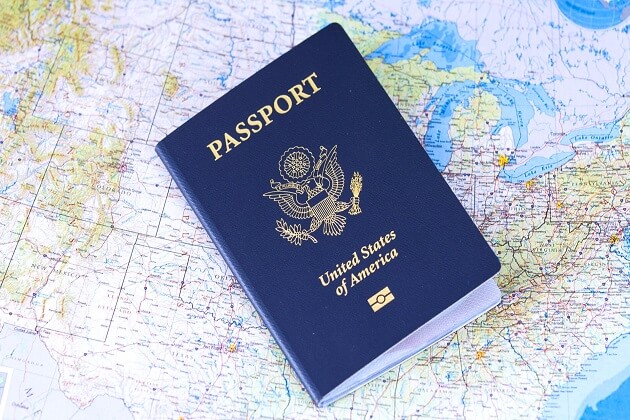 Visa support is one of our extraordinary services. We provide Visa support to those who ask us and make the Visa verification notified with all its progress itinerary. We keep notifying our customers with every single step of Visa verification.
HOLIDAY PACKAGE OFFER
HOLIDAY SPECIAL 25% OFF !
Sign up now to recieve hot special offers and information about the best tour packages, updates and discounts !!
Ut elit tellus, luctus nec ullamcorper mattis, pulvinar dapibus leo. Eaque adipiscing, luctus eleifend temporibus occaecat luctus eleifend tempo ribus.