Bus Booking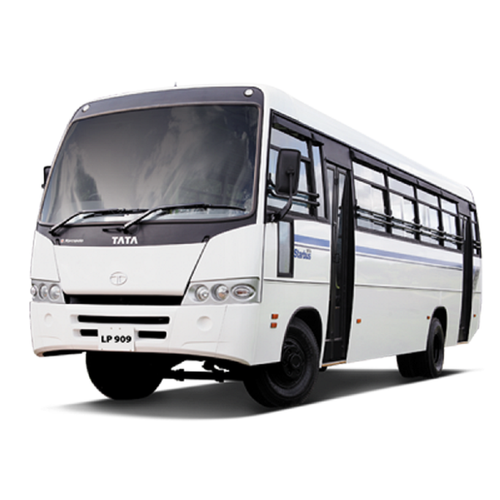 The registered travel agency and travel agents of BIT can book Bus tickets from a broadest range of bus services such as AC Luxury, Deluxe, Sleeper, Express, Volvo AC and private buses.
HOLIDAY PACKAGE OFFER
HOLIDAY SPECIAL 25% OFF !
Sign up now to recieve hot special offers and information about the best tour packages, updates and discounts !!
Ut elit tellus, luctus nec ullamcorper mattis, pulvinar dapibus leo. Eaque adipiscing, luctus eleifend temporibus occaecat luctus eleifend tempo ribus.