Flight Booking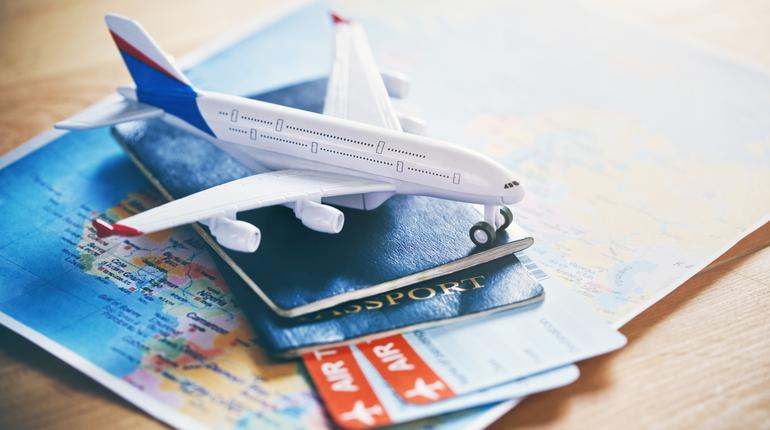 An airline ticket is a document or electronic record, issued by an airline or a travel agency, that confirms that an individual is entitled to a seat on a flight on an aircraft. The airline ticket may be one of two types: a paper ticket, which comprises coupons or vouchers; and an electronic ticket.BIT offers B2B travel agency where travel agent can book instant and convenient air tickets for domestic and international airlines. One can book flights to all major destinations around the world.
HOLIDAY PACKAGE OFFER
HOLIDAY SPECIAL 25% OFF !
Sign up now to recieve hot special offers and information about the best tour packages, updates and discounts !!
Ut elit tellus, luctus nec ullamcorper mattis, pulvinar dapibus leo. Eaque adipiscing, luctus eleifend temporibus occaecat luctus eleifend tempo ribus.