Railway Ticket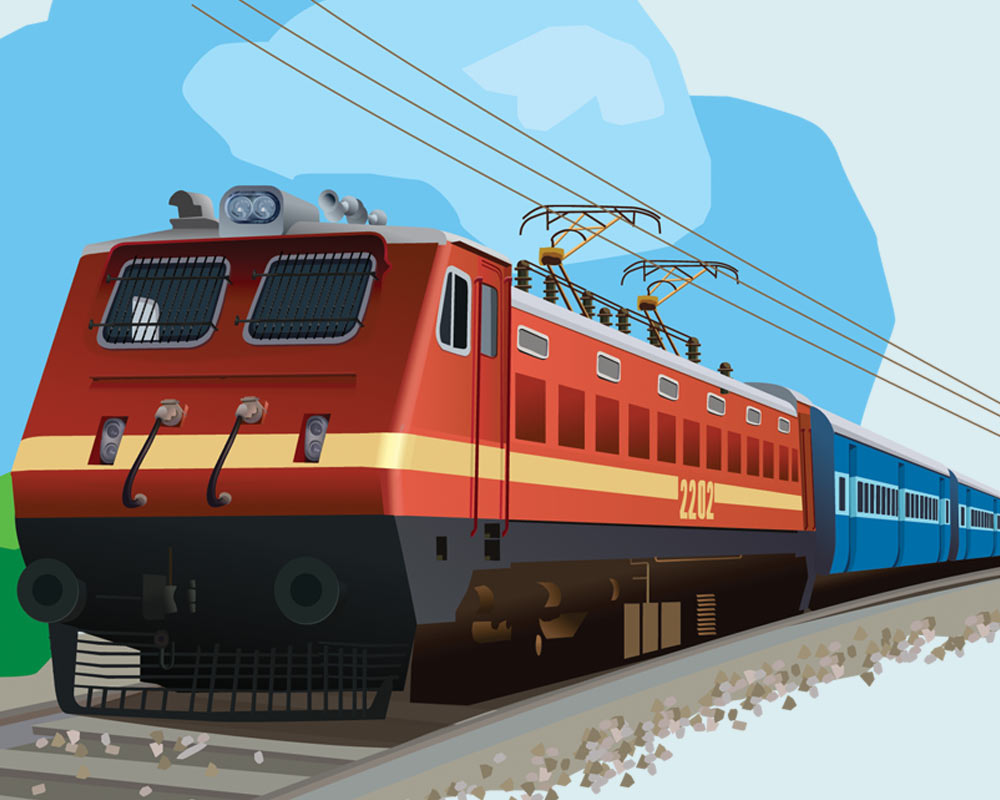 BIT, a principal agent of IRCTC is authorized to make IRCTC ticket agents all over India, providing unique opportunity to people desirous to start their own railway ticket booking business.
HOLIDAY PACKAGE OFFER
HOLIDAY SPECIAL 25% OFF !
Sign up now to recieve hot special offers and information about the best tour packages, updates and discounts !!
Ut elit tellus, luctus nec ullamcorper mattis, pulvinar dapibus leo. Eaque adipiscing, luctus eleifend temporibus occaecat luctus eleifend tempo ribus.